About US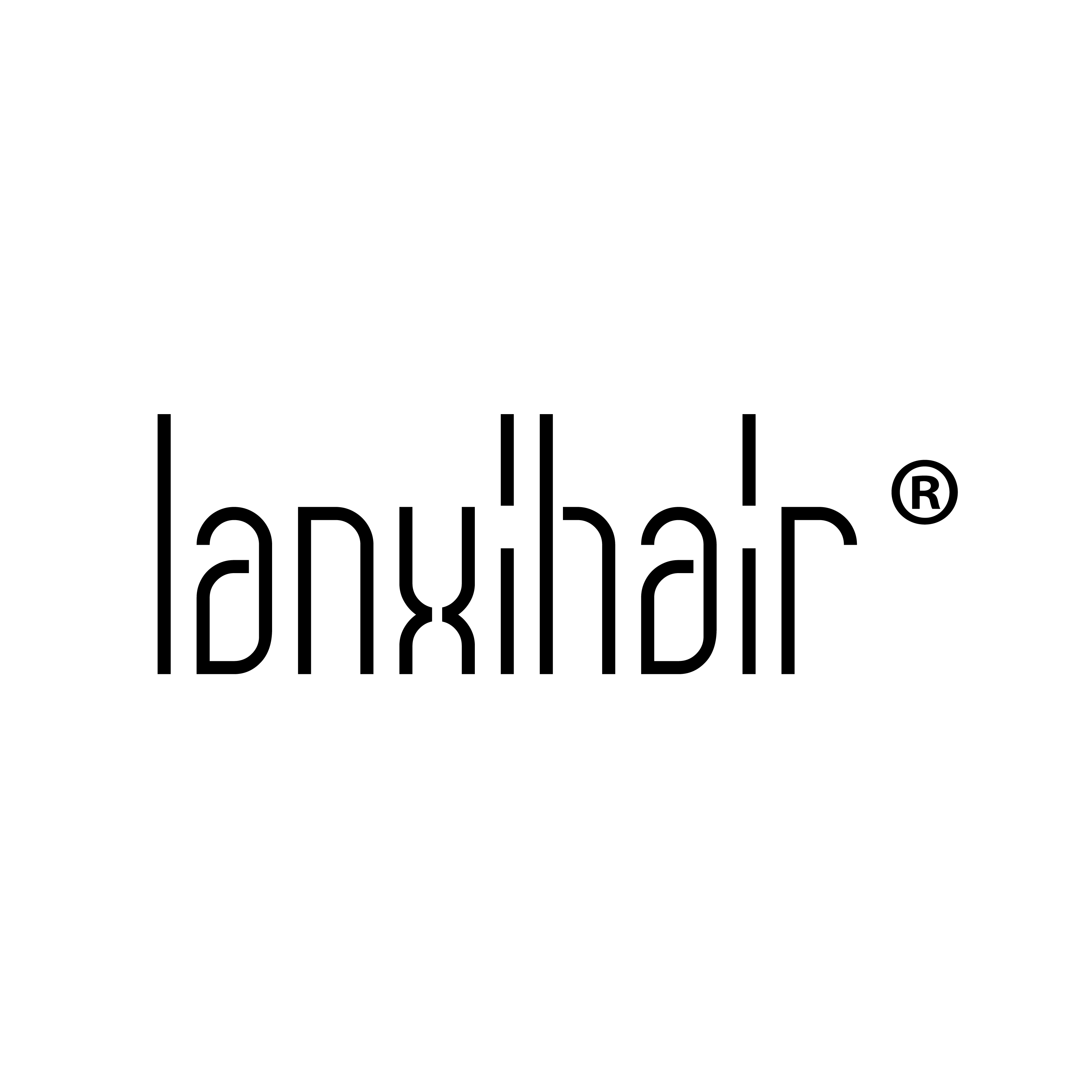 Lanxihair was born in Xuchang, Henan, China in 2021 and has 10 years of industry experience. We have gradually developed from a small local textile processing company to a globalized human development company. We specialize in professional design, production, sales and service all over the world. We established our website in 2021 and became a professional virgin hair supplier and best seller. The address of lanxihair.com is Dongchanyeyuan,Dongchanyejijuqu, Yuzhoushi, HeNansheng, China, 461670.
Phone:
+(86) 17603742923
Email:
service@lanxihair.com
Company Name:
Xuchang Hongyang Arts & Crafts Co., Ltd.
Lanxihair has a wide variety of human hair, such as braids, hair extensions, wigs, hair accessories of any style and color. Body wave, straight, curly, loose, deep wave, natural wave, you can choose different hairstyles. In addition, we also have colored I-tip, U-tip, Clip-in hair and PU Skin hair extensions. With first-class quality and best service, our products have won unanimous praise and feedback from many customers, and are the most popular among modern girls. Customized service creates your unique beauty! Lanxihair Mall, for your eternal beauty.